Get Our Weekly Blog Sent Straight to Your Inbox
Discover what's new in the world of cyber and get your burning questions answered. We're here to demystify cybersecurity for you.
Blog updates weekly on Thursdays. Follow us on social media for more content.
---
Recent Posts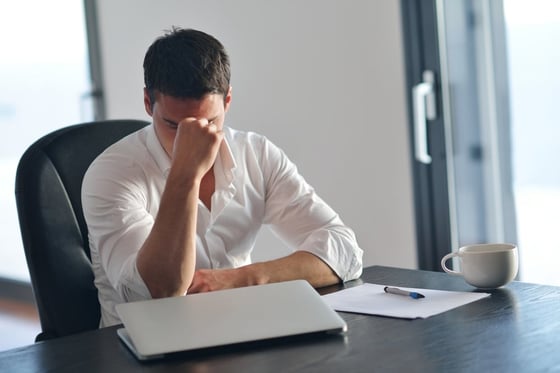 Over the years, ransomware seems to have gained a reputation as one of the biggest threats to businesses and their employees. Compared to phishing campaigns or distributed denial of service attacks, ransomware strikes fear that the other attacks...
---