Get Our Weekly Blog Sent Straight to Your Inbox
Discover what's new in the world of cyber and get your burning questions answered. We're here to demystify cybersecurity for you.
Blog updates weekly on Thursdays. Follow us on social media for more content.
---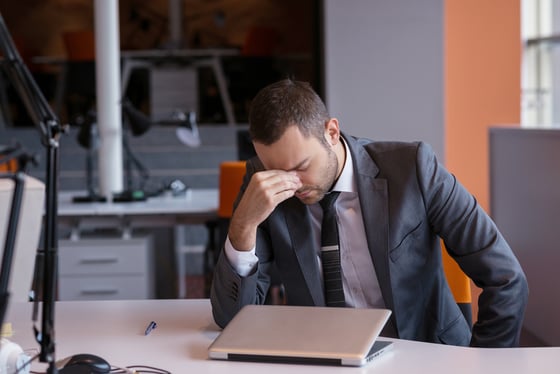 More people are becoming aware of cyber threats and the damage they cause. Topics such as social engineering, phishing, malware, hackers, and others are getting a lot of attention. However, it seems like discussions surrounding cybersecurity are often...
---