Get Our Weekly Blog Sent Straight to Your Inbox
Discover what's new in the world of cyber and get your burning questions answered. We're here to demystify cybersecurity for you.
Blog updates weekly on Thursdays. Follow us on social media for more content.
---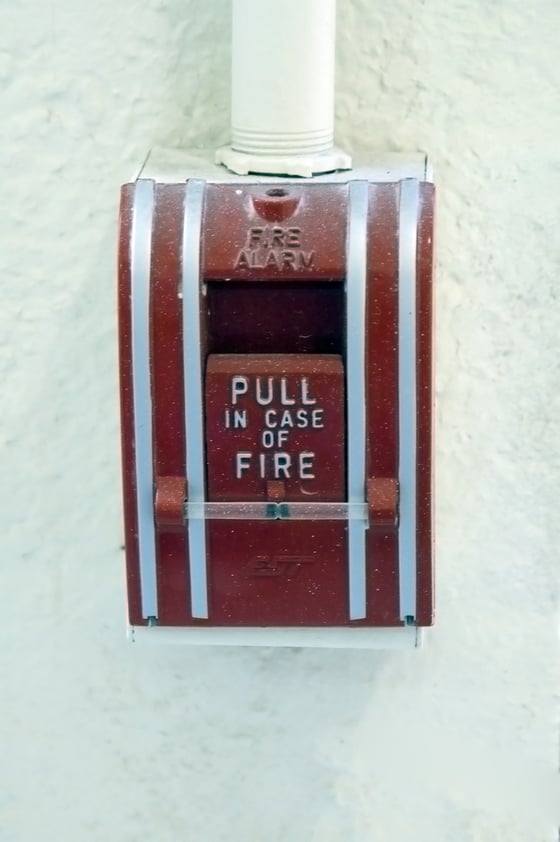 2020 was not a good year by any metrics, and that includes cybersecurity. Collectively, the field ended the year on a terrible note with the solar winds hack. The consequences of this attack will surely be felt far into the new year, so it will be...
---