Get Our Weekly Blog Sent Straight to Your Inbox
Discover what's new in the world of cyber and get your burning questions answered. We're here to demystify cybersecurity for you.
Blog updates weekly on Thursdays. Follow us on social media for more content.
---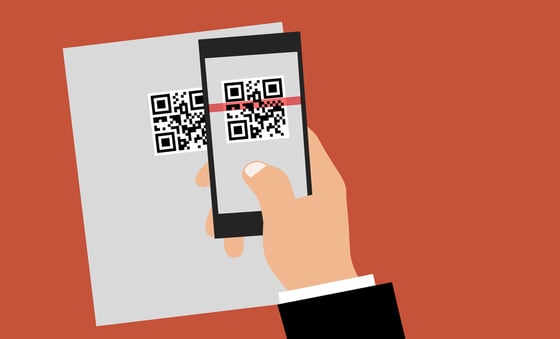 We've previously discussed the risks of using QR codes but felt it would be a good idea to reiterate since they've made a comeback during the Covid pandemic. QR codes have become increasingly more popular throughout the world due to their non-physical...
---