Get Our Weekly Blog Sent Straight to Your Inbox
Discover what's new in the world of cyber and get your burning questions answered. We're here to demystify cybersecurity for you.
Blog updates weekly on Thursdays. Follow us on social media for more content.
---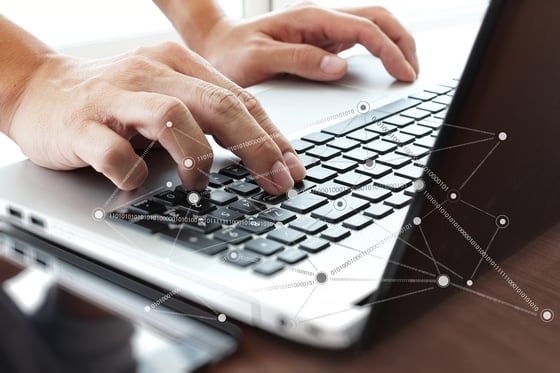 Companies are always trying to find new ways to operate more effectively while also providing their employees with convenient work options. As more companies allow their employees to work from home, the Bring Your Own Device (BYOD) policy has become...
---