Get Our Weekly Blog Sent Straight to Your Inbox
Discover what's new in the world of cyber and get your burning questions answered. We're here to demystify cybersecurity for you.
Blog updates weekly on Thursdays. Follow us on social media for more content.
---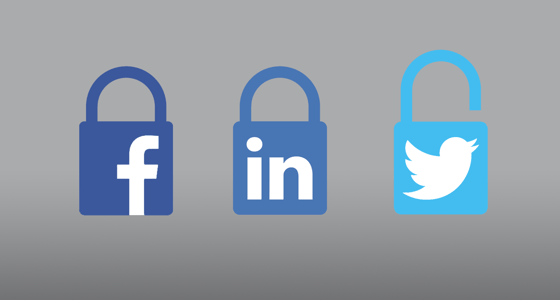 Almost everyone uses social media daily, whether it be for work, school, entertainment, or for connecting with friends and family. Many people have important information within their accounts regarding their name, age, where they live, who their...
---