Get Our Weekly Blog Sent Straight to Your Inbox
Discover what's new in the world of cyber and get your burning questions answered. We're here to demystify cybersecurity for you.
Blog updates weekly on Thursdays. Follow us on social media for more content.
---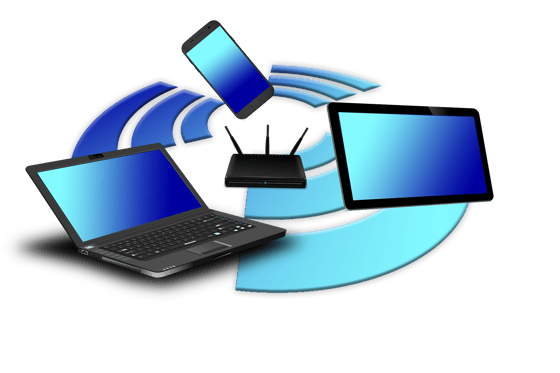 Universal Plug and Play (UPnP) has been a security nightmare since its inception over a decade ago. This technology is generally found in consumer-grade networked devices and allows them to discover other UPnP devices automatically on the network to...
---