Get Our Weekly Blog Sent Straight to Your Inbox
Discover what's new in the world of cyber and get your burning questions answered. We're here to demystify cybersecurity for you.
Blog updates weekly on Thursdays. Follow us on social media for more content.
---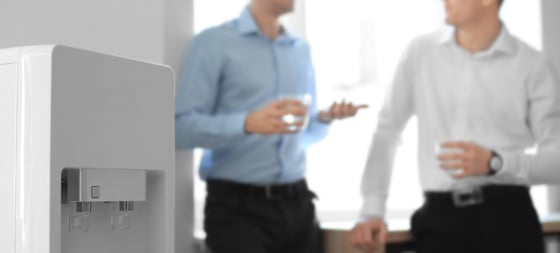 Have you ever showed up to your workplace and noticed someone new in a faraway corner cube diligently working with implanted earbuds and their eyes fixated forward on their workstation? What goes through your mind? Are they a new intern feverishly...
---