Get Our Weekly Blog Sent Straight to Your Inbox
Discover what's new in the world of cyber and get your burning questions answered. We're here to demystify cybersecurity for you.
Blog updates weekly on Thursdays. Follow us on social media for more content.
---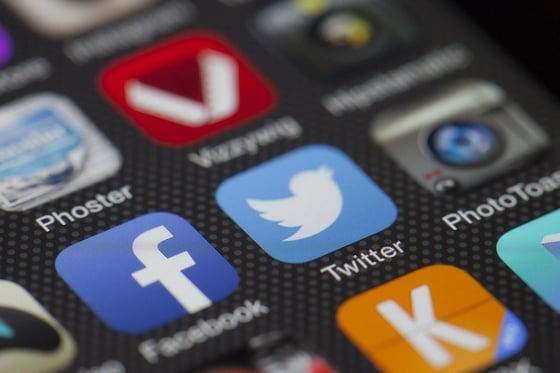 Every day, hackers are seeking to attack targets that will reap the most reward. Oftentimes, hackers will target small companies that do not have the resources to fund a cybersecurity department. Other hackers will spend time looking for vulnerable...
---