Get Our Weekly Blog Sent Straight to Your Inbox
Discover what's new in the world of cyber and get your burning questions answered. We're here to demystify cybersecurity for you.
Blog updates weekly on Thursdays. Follow us on social media for more content.
---
Recent Posts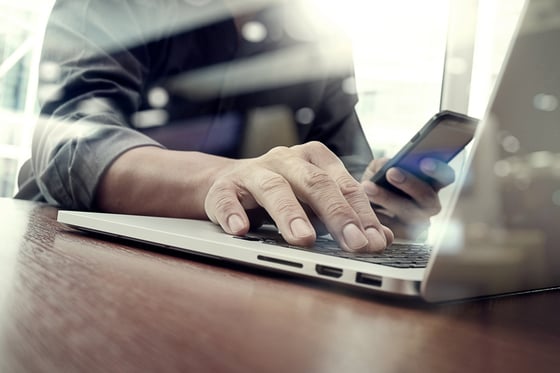 COVID has likely changed your life a great deal and presented you with many unexpected challenges. On top of that, hacks and scams have been on the rise since the start of the pandemic. It is sad to see nefarious actors taking advantage of vulnerable...
---