Get Our Weekly Blog Sent Straight to Your Inbox
Discover what's new in the world of cyber and get your burning questions answered. We're here to demystify cybersecurity for you.
Blog updates weekly on Thursdays. Follow us on social media for more content.
---
Recent Posts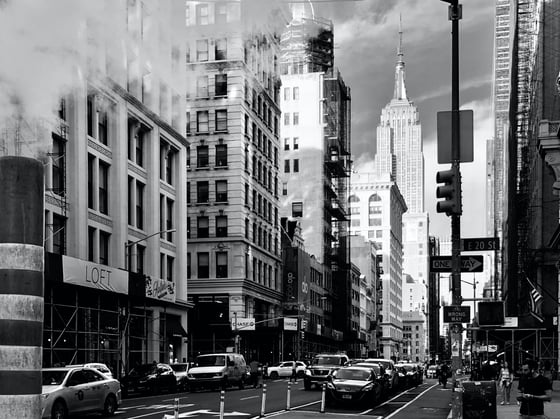 On May 1st, President Trump signed a state of the emergency order that declares foreign cybersecurity threats to the electrical system a national emergency. Shortly afterward on May 15th, a cyber attack was reported in the U.K. National Market....
---